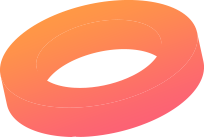 Happy Valley Dental, a local dental practice in Bermuda, recently commissioned us to do a complete overhaul of their entire brand.
We redesigned the logo, implemented more modern fonts and established a marketable color scheme that better fit the brand's personality.
The website, social media accounts and print materials were all completely redone, revamped and reimagined.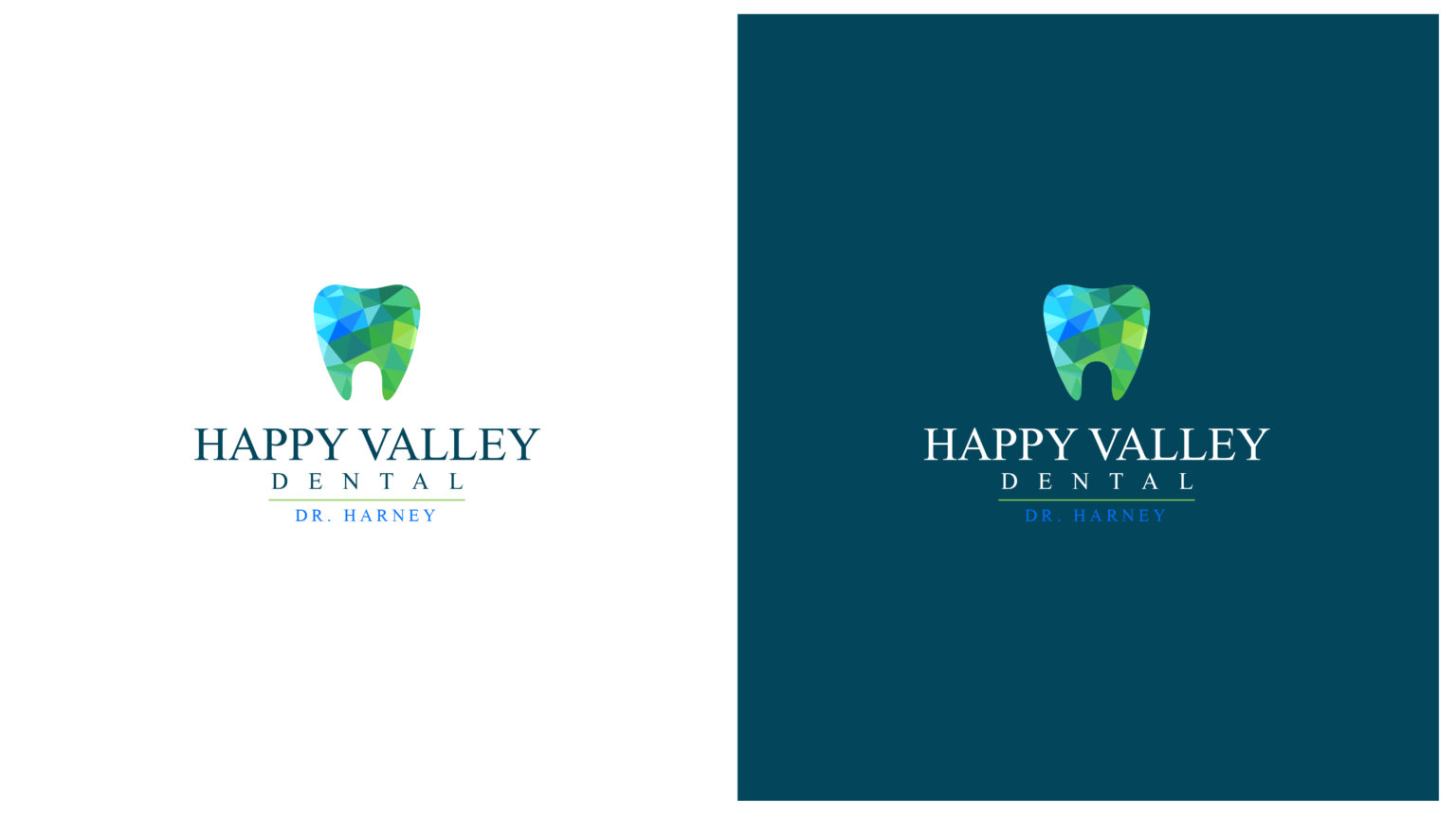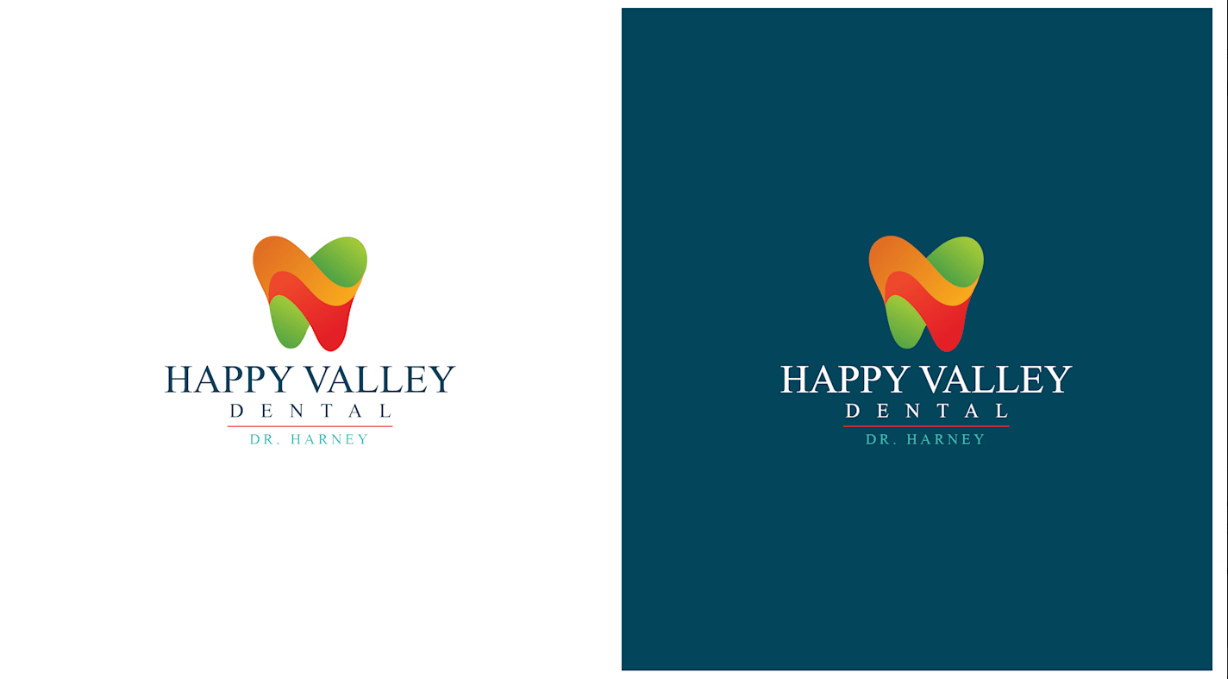 Step 01
Gather all information
Through our online process, we will try to gather all the information possible about your project and business to see if we are a great fit to help you to not only achieve your goals, but to exceed them.
Step 02
Find Solution & Solve it
After collecting your information and discussing them with you. We will go to the drawing board and draft up the perfect solution to achieve your goal. If you accept our proposal, the magic begins!
Step 03
Finally Get the Result
While consisently working with you throughout the process to always make sure we are on the same page together, we can guarantee we will deliver the final result that you will absolutely love and see the results you were looking for!
Interested in our Exclusive VIP Service?