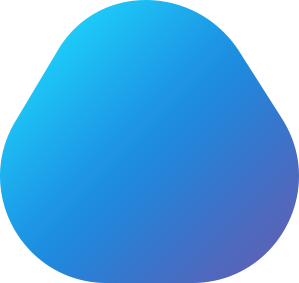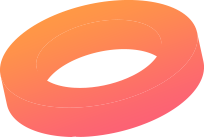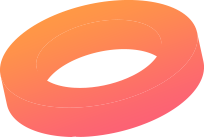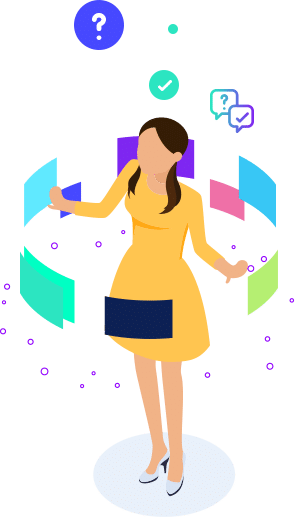 1. Do I need my own domain name and web hosting?
You will generally need to purchase your own domain name. I recommend using Namecheap, we get all our domains from there and as the name suggest you can get great prices and their tech is solid.
However. if you don't already have a web host or domain, you can use one of our All-in-One Packages. We got you covered!
3. Do you do ecommerce/Online Store websites?
5. Do you provide training?
Yes we provide WordPress training videos to help you learn about the platform at your own speed.
7. What is Search Engine Optimization (SEO)?
Search Engine Optimization is all about getting your website higher up in the search results on search engines such as Google. The better your SEO the more traffic (and customers) you're likely to get.
9. Can you design my logo?
Yes we can create a full custom branded design for you!
If you don't have any digital branding material we can suggest a package for you. Contact us.
Web hosting is a service that allows your website to be viewed on the Internet. It's basically a computer housed in a data center that runs your website and email.
2. Will my website work on mobile devices?
Yes we design all all websites to me mobile responsive. However, depending on your needs, if mobile is your #1 priority we can also develop your project as a web app which will allow your website to function just like a native app, but also work on desktops.
WordPress is a Content Management System which is a technology that will allow you to manage the content on your website yourself. You do not need to download or install anything, just an internet connection and you can access the back-end of your site and start updating things like your blog etc.
6. Can you help me with Social Media and Email Marketing?
Most definitely. Feel free to check out our Business Consultancy Packages
8. Do you write the content for my site?
We can as part of our Digital Business Consultancy services. Check them out here.
10. What is a domain name?
A domain name is your address on the internet. Typically this would be something like yourcompany.com
12. Do you build apps for iOs and Android?
Yes, we build our apps with both platforms in mind and install on iTunes and the PlayStore for you. We also develop Progressive Web Apps that can be used on any modern browser.