Top Five Reasons to Upgrade Your Website to a Progressive Web App
As a website owner, you are undoubtedly confronted with many tasks and challenges every day. Because of this, longer-term projects and tasks are often put aside. You constantly have to put out metaphorical fires. It can be hard to find the time to make some serious investments into the future of your website.
While this is often the reality, we encourage you to seriously consider one major upgrade. By upgrading your mobile website into a Progressive Web App, you will be able to offer a faster, more seamless experience for mobile users, which will likely lead to increased traffic and sales.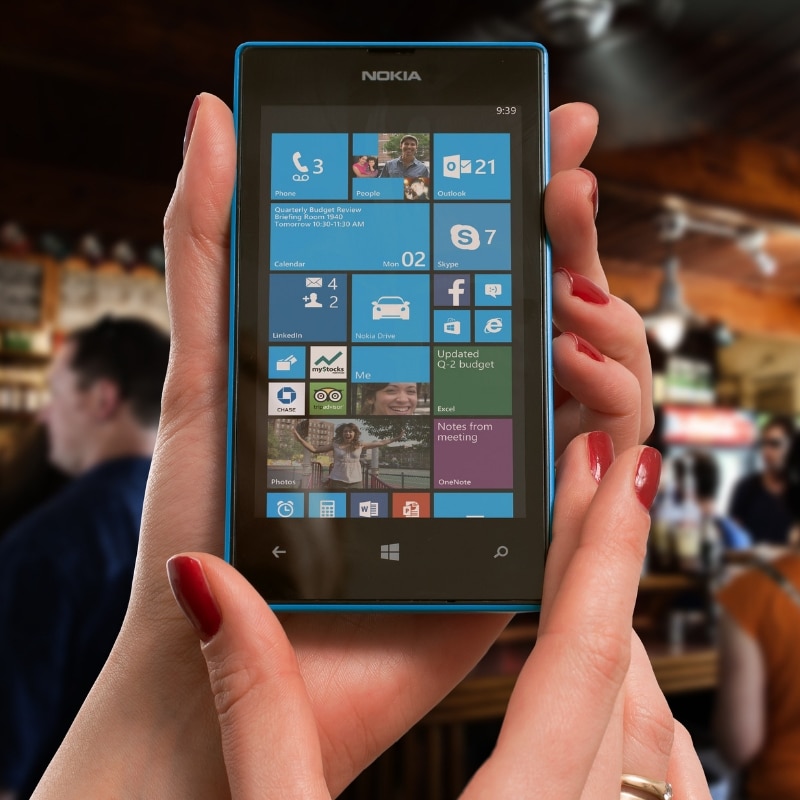 For those that are starting from scratch, a Progressive Web App is a web application that loads like a regular webpage or website but offers additional user functionality. It essentially combines the best attributes of both a website and app, allowing your mobile website to be reliable, secure, and discoverable. If you're interested in learning about all of the features inherent within a Progressive Web App, you can find more information here.
Having said that, you may still be wondering how transforming your mobile website into a Progressive Web App can help you and your business. Because of this, we are happy to share our top five reasons why you should upgrade your mobile website into a Progressive Web App.
Progressive Web Apps Are Responsive: Every Progressive Web App is responsive, meaning that the design and look of your website will remain consistent—regardless of a user's device. By contrast, if your website is non-responsive, you have to ensure that any future changes to your website appear the same on each and every device. Unless you are hiring a web developer, this can be a long and frustrating task.
Progressive Web Apps Are Fast: As you likely know, a slow website can be extremely dangerous to your business. One study found that the BBC lost 10 percent of users for every additional second it took for their website to load. Progressive Web Apps can help solve this problem. They are designed to maximize the speed of your website by using less data. Ultimately, Progressive Web Apps launch instantly and provide a smooth, easy experience for your users.
Progressive Web Apps Allow Offline Use For Your Users: There will be instances when users to your mobile website lose their mobile device signal. While a user would be limited in accessing most websites, a Progressive Web App lets users browse the app while offline. By pre-caching key resources, your website content can be delivered to offline users, which will lead to increased website engagement and more potential sales.
Progressive Web Apps Help You Get Discovered: With so much content on the internet today, it is extremely difficult to get noticed. Progressive Web Apps can help. There are several search engine optimization benefits inherent within Progressive Web Apps. They speed up the indexability of your website. Search engines also reward websites that are smooth, fast, and with limited retention, which is great news for Progressive Web Apps. While Progressive Web Apps won't automatically lead to a flood of traffic, they will certainly help as you execute your digital marketing plan.
Progressive Web Apps Feel Like Stand-Alone Mobile Apps: Progressive Web Apps are special in that they appear like stand-alone mobile apps, but are not actually stand-alone mobile apps. This is beneficial in that users do not need to download a separate app to their device. You can deliver updates to your Progressive Web App without making a user update the app in Apple's App Store or the Google Play Store. You have the option to let users save your Progressive Web App to the home screen of their mobile device so that they can access your website more easily. You can even send out push notifications with a Progressive Web App. Ultimately, a Progressive Web App allows you to obtain many features of a mobile app without having to independently program and design it.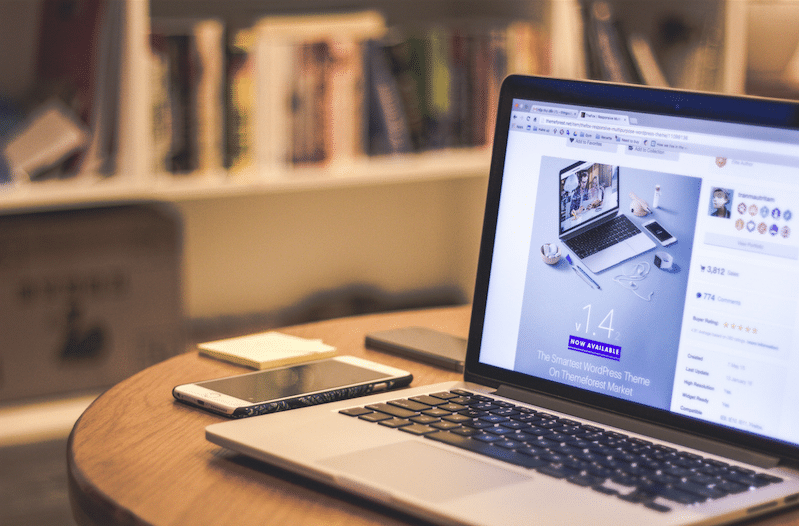 Progressive Web Apps can add many features and eliminate many headaches with your current website. While the switching may seem like an hassle, putting in the work now will provide many benefits in the long run, including saved time and increased sales.
Original article was posted on keeonminors.com