List of Awesome Video Marketing Tools Every Marketer Should Know
If you are searching for ways to promote your brand online, video marketing can be one of the best ways. It is undoubtedly an effective way to engage your website visitors and drive traffic to your site. 54% of consumers want to see more video content from a brand or business they support. Studies have found that by 2021, video traffic will comprise 80% of all internet traffic with 1.9 billion viewers worldwide.
But if you want to promote your brand through video marketing, you will need the right tools to create impressive videos for your business and promote them. Here is the complete list of video marketing tools available to promote your business.
Video Marketing Tools
Whether you're a beginner or an expert, Animoto makes it easy to create marketing videos that get your brand noticed. A well-placed video can entice your audience to learn more and drive traffic your way.
Filmora is a video editing software service built for starters who would like to spend less time understanding the basic functionalities of a video editing software and focus more on their task of creating and editing videos.
Common Craft is a library of cut-out figures and still images that come with all Professional subscriptions. These videos can be used by educators to inspire confidence in using technology and the internet.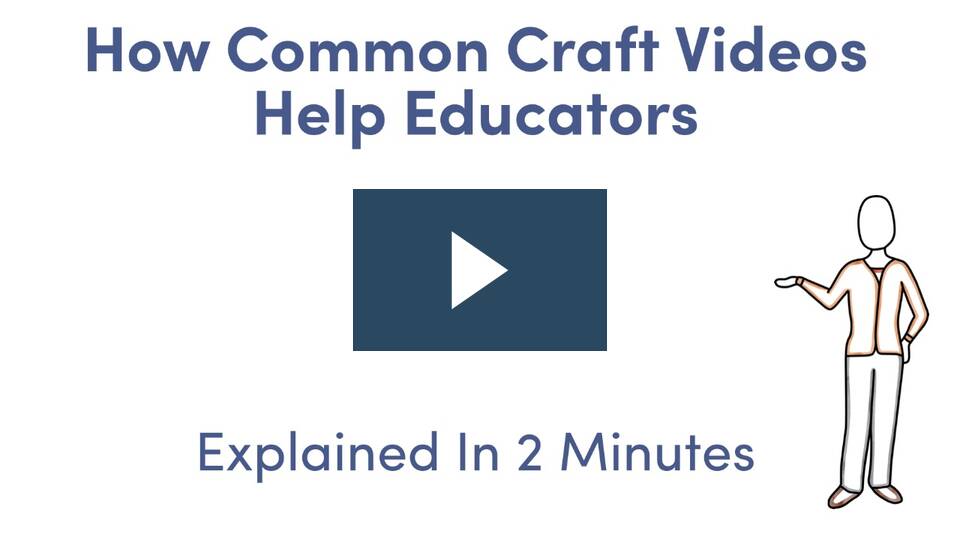 Wideo is an online tool that allows you to create videos and presentations in a very easy and user-friendly way. With Wideo, you don't need to have any previous video editing or design knowledge.
Wistia provides video hosting services for businesses, including adding videos to the web, tracking performance and building audiences.
Video marketing software for business | Wistia
Vimeo
Vimeo is a video sharing platform that is known for people who like to create tech tutorials or gamers who like to show off their video gaming skills.
WeVideo is the online video editor that makes it easy to capture, create, view and share your movies at up to 4K resolution for stunning playback anywhere.
Vidyard
Vidyard is an online video platform for business which allows you to increase leads, accelerate your pipeline and delight your customers.
Vyond combines an intuitive, powerful video editing platform with the training, support, and enterprise-level security to ensure that organizations of any size and individuals of any skill level can make media that moves.
Animation Software Tool for Businesses | Vyond
Magisto is an online video editor with a web application as well as a mobile app for automated video editing and production aimed at consumers and businesses.
VideoScribe is easy, quick and inexpensive. You can create great animated videos in no time without any editing skills.
Videoshop is a fast and easy video editor to personalize your videos and share them with friends. Videoshop is compatible with iPhone and iPad videos only. Using videos from other platforms may cause instability or crashes.
Viewbix is a video analytics and technology company that helps companies understand what messages are resonating with their video viewers and how to leverage that data to enrich and empower a more effective video experience.
PowToon is a web-based animation software that allows you to quickly and easily create animated presentations with your students by manipulating pre-created objects, imported images, provided music and user created voice-overs.
Video Maker | Make Videos and Animations Online | Powtoon
VideoLean is the platform where you can explain what's your business about through an explanatory video. Make templated videos quickly and cheaply without film-making knowhow.
Picovico is a tool that helps you "transform pictures, text, and music into a polished video". The process of making video completes in simple four steps – adding photos, selecting the style, selecting music and creating the video, generally taking just one minute.
Use the video marketing tools mentioned above to create amazing videos and generate leads or engage audiences.
VEED (www.veed.io) is a simple online video editor. If you want to trim, filter, rotate, crop, add text, draw and more on your videos and don't have time or the know-how VEED is the tool designed exactly for that. We think video editing should be easy, simple and accessible to all. It is designed for content creators, social publishers, dank memers and anyone who wants to get involved making video content.
How to use Veed
Motionbox is a video design platform that features an arsenal of tools that cuts down the effort of creating any visual content. It features a huge library of templates that can be used as-is, or may serve as the foundation of your design. It also has a collection of fonts and multimedia files that include audio, images, and videos, most of which you may freely use for your project.
Motionbox is quite easy to use, thanks to its drag-and-drop interface that brings creativity out of its users. With features such as music visualization, GIF resizer, video trimmer, and video calendar, it offers an unlimited possibility when it comes to design.
Promo is an online video maker that gives you everything you need to make high-performing videos that will boost your business. We have ready to use templates for any kinds of business types and it fits all types of contents. With Promo, you can create compelling video ads, social media videos, product videos, explainer videos and more.
Ssemble is an online video editor that helps in creating professional marketing videos. It offers collaborative functionalities such as project sharing, commenting, and co-editing. Additionally, Ssemble hosts a plugin store that provides access to various AI-powered tools like ChatGPT Scriptwriter, Text to Video, Background Noise Remover, Text to Speech, Automatic Subtitle Creator, Subtitle Translator, Video Background Remover, and more.
Need help? Register below for 10% Off for our services