Creating a Customer Journey that Really Converts
When it comes to converting website visitors into sales, a well-mapped out customer journey is vital to producing the kind of experience you need. What many businesses do wrong is that they focus too much on how their website experience seems to them and not enough on how the journey is perceived by their customers.
This is why you need to create a smooth and engaging website journey, so that people who're looking for the kind of services or products you offer are compelled to purchase. You don't have long to capture the attention of someone who arrives at your website, so your journey needs to be spot on.
Why is a Customer Journey  Important?
Essentially, your customer journey  describes exactly the path your customer takes from the point they click into your website through to their eventual purchase. It's also something that describes how your customers are managed and how a long-lasting, loyal relationship is created. It's important because without one, your chances of conversions drop significantly.
Ideally, along the way, you'll gain real insight into how your customers feel during each phase of the journey to:
Help increase both your retention and conversion rates
Enhance the customer experience your site offers
Understand the viewpoint of your customers
Increase sales
In order to think like your customers – and not all of your customers will fit the same customer journey  – you need to take a step back from your usual way of working and take a proper look at your website as if you were a customer seeing it for the first time.
Influences That Drive Buying Decisions
It's important to say at this point that depending on your industry, goods or services and indeed, the type of customer you're targeting, the optimum customer journey will change. It will also change depending on how your customer is feeling about a certain type of product.
Factors that can change how your customer is approaching your product or service include:
Whether they've had a bad experience with a similar product
How sensitive they are to cost
If they are conversant with or anxious about buying a service like yours
These are just three factors that can have a huge bearing on what represents a good customer experience to them and what will lead them to buy. This means that if you want to create a truly effective customer journey map, you'll have to create one for each type of customer.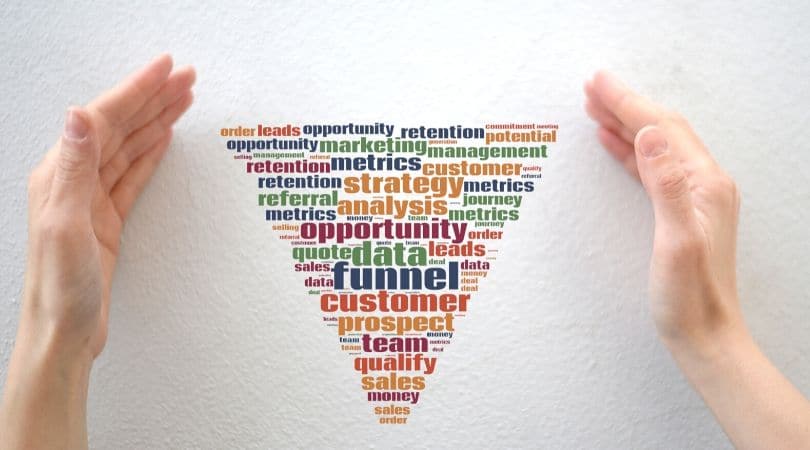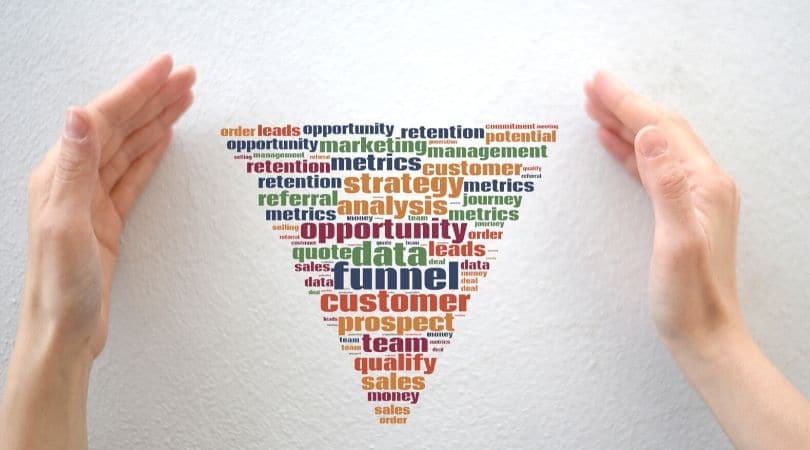 If this seems like a laborious task to you, just think of the end result, as a well-thought out customer journey strategy will pay out great dividends in the long run.
Don't Have the Time to Work on Your Customer Journey?
We completely understand the time-pressures that are on all businesses in the modern world and that some business owners simply don't have the time to work on their website. The good news is that our team has the expertise and dedication required to create the kind of site journey that leads to genuine sales.
So, if you find yourself just too busy with your day-to-day business, let us take care of everything for you, so you can focus on what you're good at! With our assistance, your website will become the sales-converting machine you wanted it to be when you first created it.
Click here to get started and our team will start the process of creating a purpose-built customer journey that really delivers.
Don't miss out on our Customer Nurturing Formula article here.